
Table of Contents

About the Author

Related Posts

Best Audio Recording Software
If you are a music producer, recording a song at home is very common. You may use several ways to make music, including recording audio from instruments, singing at home, record audio from computer, etc.
Recording music at home is easy as you don't need to prepare some advanced software. To know how, you just need to follow the below guide to know what you need to prepare and how to record a song at home.  
How to Record Instruments Audio at Home
You can record a song from instruments at home. Also, prepare a computer, microphone, and audio recorder. 
To capture audio from instruments like guitar, violins, or piano, prepare a microphone that can grab the music. Meanwhile, connect the microphone with a computer to record sound at home. Then, download EaseUS RecExperts, which is a voice recorder with noise cancellation feature, so you capture audio in high quality. 
It's an easy method to record audio at home. Here, you know how to record instruments' audio in simple steps:
1. Find a Quiet Place and Play the Instruments
Although some audio recorders can capture sound without noise, it's would be better to find a quiet place to play your instruments. Also, prepare one microphone which captures the external audio in high quality. 
Then, connect your microphone device to the computer. 
2. Use Audio Recorder on Computer to Capture External Voice
If you want to record external audio on a computer, try this functional and practical audio recorder, EaseUS RecExperts. It allows you to choose the audio resource, including the system and record microphone. Also, it supports selecting the output formats for audio, like MP3, AAC, WAV, OGG, WMA, and FLAC. 
You can also edit the bitrate and sampling rate for audio. Besides being an audio recorder, it can capture screen and webcam, and even take a screenshot. Overall, it's an all-in-one screen and audio recording software. 
How to record a song at home from the microphone, using EaseUS RecExperts:
(Before recording, you need to connect your microphone with the computer)
Step 1. Launch EaseUS RecExperts and choose "Audio" (looks like a speaker) from the left side of the interface. Select the sound source by clicking on the speaker sign (the system sound) or the mic sign (the microphone). Or, you can record them both at the same time.

Step 2. Hit "REC" button to start recording audio. To finish it, you just click on the red square icon to stop the recording.

Step 3. After that, the recording list window will pop up automatically. You can listen to or edit the recording with built-in tools.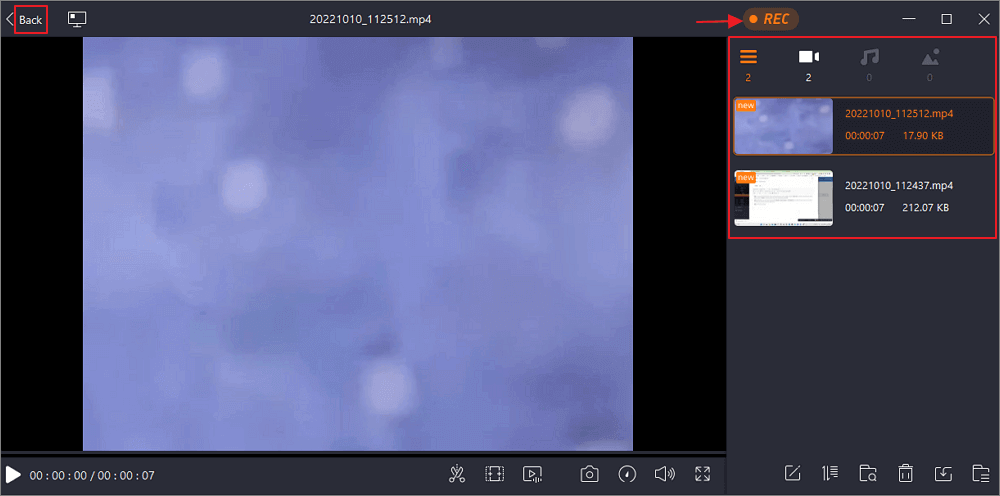 How to Record Audio from Computer at Home
Sometimes you may need to record app sound from social media platforms, so it's necessary to find an internal audio recorder. EaseUS RecExperts is such an app sound capture software used on computers. Apart from capturing internal and app sound separately, this software can also capture these two audio resources together. 
No matter whether you are using Windows or Mac computers, this audio recorder can be effective. It's easy to record internal audio at home, as you just need to play audio from YouTube, Podcast, Hulu, and other audio streaming services. Then, click the Record button from the audio recorder. 
Follow the below guide to learn how to capture audio from a computer at home:
(Remember to perform your audio resource on the computer)
Step 1. Launch EaseUS RecExperts on your computer, and click "Audio" (looks like a speaker) on the left side of the main interface.

Step 2. To record the internal audio, you need to select the "System sound" option on the next window. You can adjust the volume by clicking on "System sound" > "Advanced options".

Step 3. Next, click on the red "REC" button to begin your recording. While recording, you can pause or stop the recording by clicking on the according buttons.

Step 4. Once done, you can find the recordings in the pop-up recording list window.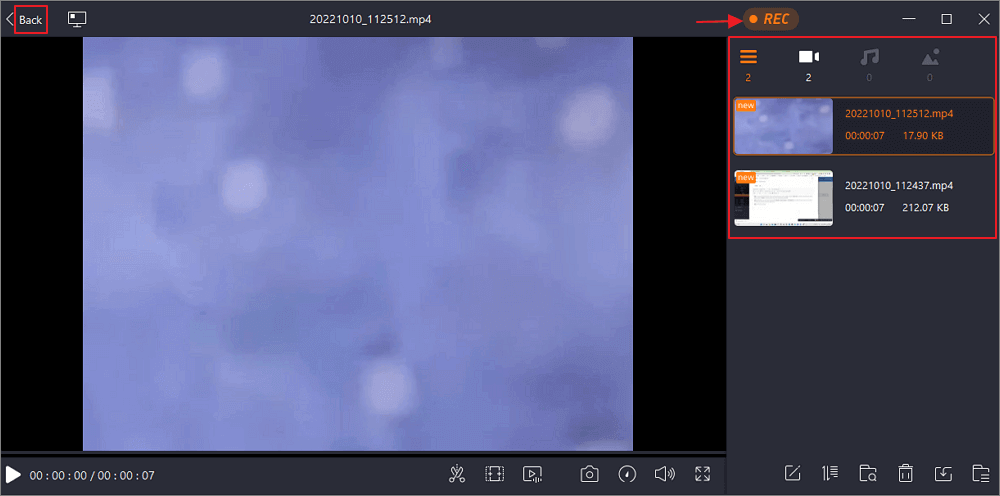 Also, to know how to record system audio and microphone sound at the same time, follow the below post.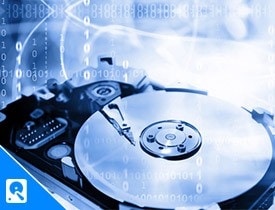 Conclusion
To capture app and external audio separately or both at home, you can always choose EaseUS RecExperts, which is an all-in-one audio and screen recorder. With it, you can change the audio output format in MP3, AAC, WAV, etc., and set the audio bitrate, etc. Follow this guide to learn how to record a song by your own. 
Now, you can download this audio recorder by clicking the below button. No registration is needed. 
FAQs About How to Record a Song at Home
Some related information about recording the music at home gathered from the public is listed here. 
1. How can I record myself singing at home?
It's easy if you prepare a microphone and then connect the device with your computer. Then, download an external audio recorder. Therefore, you can easily record your singing at home. 
2. What do I need to start recording songs at home?
Prepare one computer and a microphone. Then, download and install the audio recorder on the computer. Meanwhile, ensure there is less noise in your home to record music of high quality. 
3. Which app is best for song recording?
This post has introduced one of the best music recorders, which is EaseUS RecExperts. It can choose audio resources like internal audio and microphone sound. Also, to try other audio recorders on computers, you are able to select software like OBS Studio, Audacity, GarageBand, Adobe Audition, etc. 
About the Author

Crystal Chen is very interested in technology products. Experiencing many technological applications, She is willing to solve users' problems through writing tech-related articles. Through her words, you can find various solutions to solve one issue.