
Table of Contents

About the Author

Related Posts

Best Audio Recording Software
Quick Navigation:
Since Nintendo Switch doesn't allow recording its screen directly, capturing 3DS gameplay becomes difficult. However, it's not a hard task when you apply the right way. After recording the gameplay, you can share the gameplay video with friends or upload it on social platforms easily.
Here, this article provides information about how to record 3DS gameplay with and without a capture card. Also, you can learn about 3DS capture software and the best 3DS capture card. Follow it to find a suitable method. 
How to Capture 3DS Gameplay With a Capture Card
Three tools are needed to record 3DS gameplay. A capture card is indispensable, which is mostly used by game lovers to record plenty of gameplay videos and upload them on the Internet. Also, prepare a computer to show the display. Then, a reliable game recorder is required to capture 3DS gameplay on your computer display.
Stage 1. Prepare a Nintendo 3DS Capture Card
To capture your favorite Nintendo 3DS games, prepare a Nintendo 3DS capture card first. One suggestion is to use the Elgato HD60 S, which can capture footage at 1080 and at 60 FPS. This capture card allows you to deal with Nintendo gameplay efficiently. It's compatible with the Nintendo 3DS games and with others such as PS5, Xbox One, etc. You can get this helpful capture card from online shops like Amazon, etc.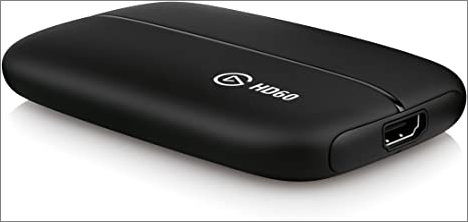 Install the capture card to the 3DS game console and computer
After getting your capture card, install it on the 3DS capture device or game console and your computer. Connect an HDMI cable from your console with the input port, then run another HDMI cable from the card's output port to your monitor. Then, plug in the USB to your computer to connect it with your capture card.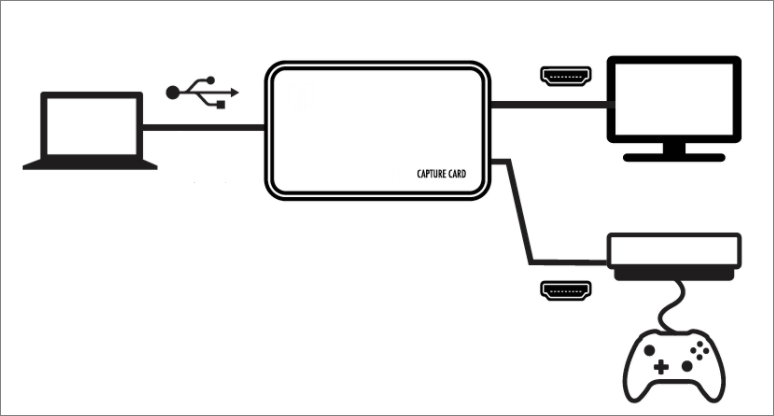 Stage 2. Record 3DS Gameplay with Desktop Screen Recorder
Now, the 3DS gameplay is displayed on your computer. What you need to do is to use a screen recorder to record what happens on your screen. A helpful tool like EaseUS RecExperts allows you to capture gameplay video in high resolution on a computer. It's a functional game recorder as it allows you to change the frame rate up to 60. Moreover, with this all-in-one game recording software, you can record any area of your computer screen. 
Main features of this efficient screen recorder:
Allow capturing video and audio at the same time
Record desktop audio with advanced settings
Capture popular meetings with sound
Export the video in multiple formats like MP4, MOV, etc.
Congratulations that you have a chance to try it for free! Download it now.
Here is a list of steps for demonstrating how to use it.
Step 1. Launch the gameplay that you want to record. Next, open EaseUS RecExperts and click on the "Game" button on the left.

Step 2. Click on the "Select Game" option to choose a Game Window or Game Process. Then, you can enable the audio and webcam recording if needed. When all are done, click the big REC button to start the gameplay recording.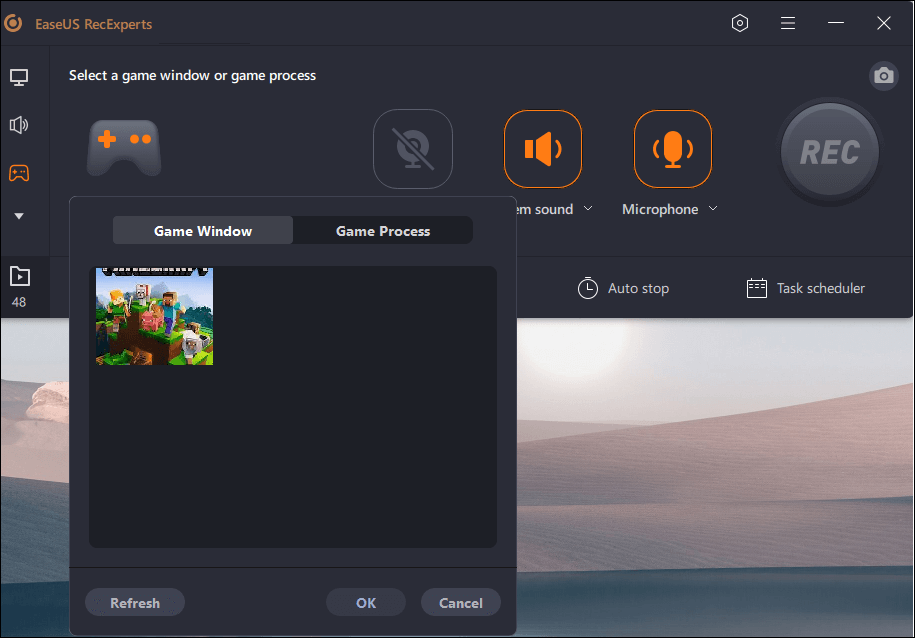 Step 3. A floating toolbar will appear, and you can pause or stop the recording. Besides that, the camera icon enables you to take a screenshot, and the timer icon lets you stop the recording automatically.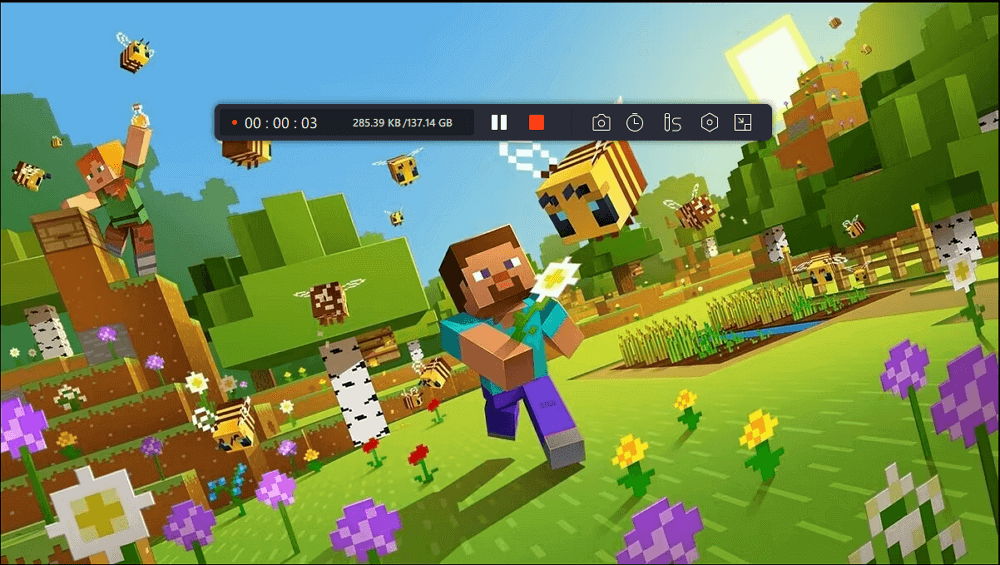 Step 4. After saving the recorded gameplay video, a media player will pop up. It gives you a built-in tool to trim the recording, extract audio from the video, and add an opening & ending part. You can find the tool at the bottom of the player.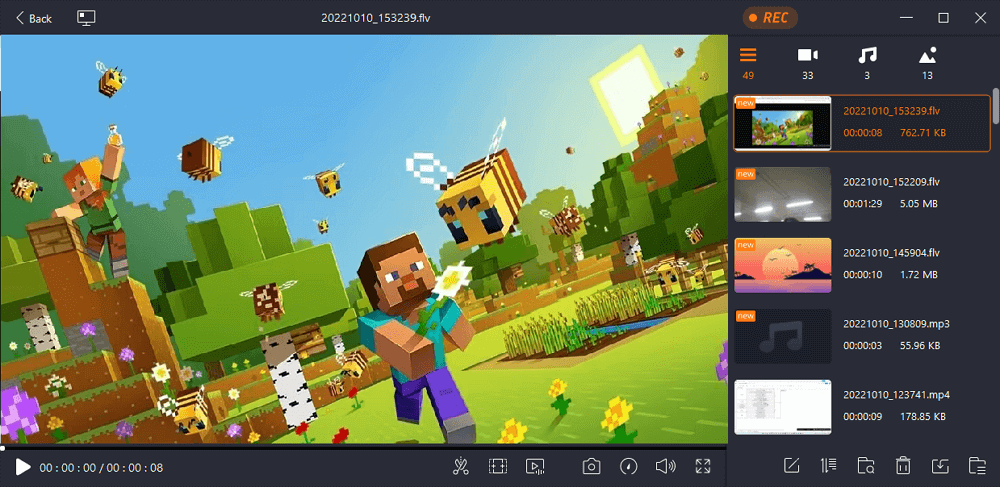 How to Record Nintendo 3DS Gameplay Without a Capture Card
Some people won't use a capture card since it leads to high extra payments. For that reason, using a camera or smartphone to stream 3DS gameplay is accessible. 
There are some benefits when applying this approach. Firstly, you can save money as a built-in phone camera can achieve that. Secondly, it's time-saving because you don't have to plug in the USB or mini USB, which is very complex. If you are a beginner, this method is suitable. 
However, you should notice its drawbacks. It's hard to control the background noises, which affects the video quality negatively. Also, there are very few ways to apply advanced phone adjustments like screen recorders can bring to you. Before adopting this way, consider clearly what effects you want to achieve for the video.
Now, check the following guide on how to record gameplay on 3DS.
Step 1. Fix your camera/smartphone on your tripod. Then, adjust the capturing angle to cover the screen fully. Also, adjust the light and background to make sure the recording is clear enough.
Step 2. Now, turn on your camera/smartphone and perform your 3DS gameplay console.
Step 3. When finishing, turn off the gameplay and save the video on your camera/smartphone.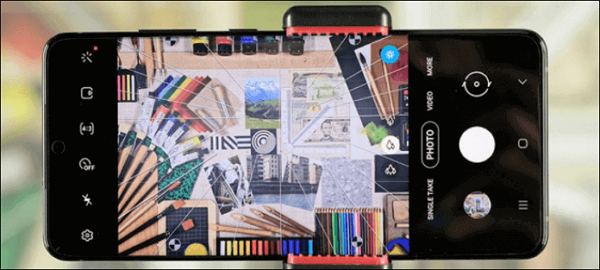 Meanwhile, to enrich the video, you can upload it to a computer and use a video editor. EaseUS Video Editor is a good recommendation as it enjoys tons of editing features for making your 3DS gameplay video more attractive.
Conclusion
This post gives you two efficient ways on how to record 3DS gameplay. If you want to capture gameplay videos with high quality, using the best 3Ds capture card and EaseUS RecExperts is recommended. If you want to try this method, don't forget to buy a capture card. Also, download the game recorder for free!
How to Record 3DS Gameplay FAQs
1. How can I record my 3DS without a capture card?
To record 3DS gameplay without a capture card, you can try a digital camera or your smartphone. Just fix the device on your tripod, then click the record button to start recording.
2. Is there a way to record a 3DS screen?
Yes. You can use a capture card to connect your computer and the device. Once done, you are able to record a 3DS screen with some screen recording software.
About the Author

Melissa is a sophisticated editor for EaseUS in tech blog writing. She is proficient in writing articles related to multimedia tools including screen recording, video editing, and PDF file conversion. Also, she's starting to write blogs about data security, including articles about data recovery, disk partitioning, data backup, etc.