
Table of Contents

About the Author

Related Posts

Best Audio Recording Software
Threatened by the global coronavirus pandemic, many people work at home using a popular web conferencing program named Zoom. To easily review all the online conferences' details, recording it is the most convenient way. Therefore, an increasing number of people begin to seek an answer about how to record a Zoom meeting, especially when they are not the host or didn't get permission from the host.
For that, a competent Zoom meeting recorder is essential. There is a lightweight but versatile Zoom video recorder for Windows and Mac users, and it's called EaseUS RecExperts. Now, we are going to show you an easy way to record Zoom meetings with this recorder.
Quick Guide: How to Record Zoom Meeting Without Permission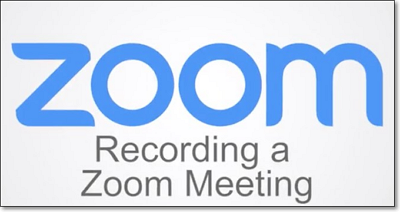 Step 1. Install and run the screen recorder on your computer, and then join or start a Zoom meeting.
Step 2. Click on the "Full Screen" and "Sound" buttons to adjust the recording area and audio sources. After that, you can tap on "REC" to start recording without permission.
Step 3. Once done, the recording will be saved and you can edit it with a built-in trimming tool.
>>> Learn More to Record Zoom without Permission
Can You Record a Zoom Meeting if You Are not the Host?
To record a Zoom meeting, there are usually two possible solutions. The built-in and third-party recorder. 
To record it as a participant or without host permission, EaseUS RecExperts can help record Zoom video with no time limits. Click here to get a detailed guide to use it >> More Details
The Zoom-in-built cloud recording and local recording features are doing well for host permitted participants. You can effortlessly use the Zoom app to record >> More Details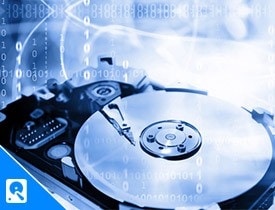 How to Record Zoom Meeting Without Permission on Windows
As a complementary solution, EaseUS RecExperts provides every Zoom user, both free or paid, host or none host, the recording of a Zoom meeting with a few clicks. This screen recording program can capture screen, audio, and record webcam, even if you are not having permission.
This software can record almost all online conferences, including Zoom meetings, record Teams meeting, Webex meetings, etc. It provides many benefits for online meeting recording, like choosing the selected area to record. Also, it has the schedule recording feature to allow you to record automatically at a time period. 
This meeting recorder is exactly what you need. For saving recording videos, it's even flexible to choose the output format like MP4, AVI, MKV, etc. Moreover, you can customize the hotkeys. 
Key Features:
Simple and easy-to-use meeting recorder
Record Webex meeting, Teams, GoToMeeting, etc., simply
Record Zoom meeting video and audio if you are not the host
Allow you to add a webcam overlay when recording Zoom
Capable of recording online meetings with no time limit
Try this Zoom recorder for free! Record Zoom video/audio, and even take a screenshot without host permission. No registration is needed!
Here's the video tutorial about recording Zoom meetings:
How to record Zoom meeting without permission:
Follow the below steps to record online meetings if you are not the host. 
Step 1. Go to the meetings that you want to record. Then, launch EaseUS RecExperts on your devices. Choose the "Full Screen"  recording mode or select the recording area in the "Region" mode.

Step 2. Choose to record the system sound, microphone sound or none by clicking on the according buttons. When it's time to start recording, click on the red "REC" button to begin.

Step 3. If you need to pause the recording, click on the white double vertical bar. To end the recording, click on the red square sign. You can also use the hotkeys "F10" and "F9" to pause or stop recording.

Step 4. After recording, you can view the meeting videos in the pop-up recording list.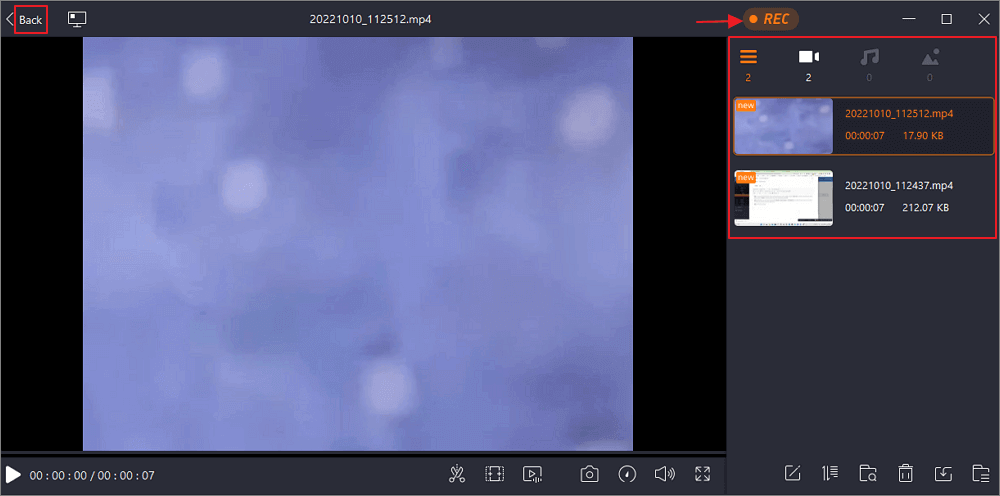 With the recorder mentioned before, you can record a Zoom conference and do basic video editing. However, if you want to apply more, you may need EaseUS Video Editor, a professional video editor for Windows PC. Not just make basic changes, it can also make videos from elements like pictures. For instance, you can make a slideshow with music, make a slow-motion video, etc. Just try it, and you will understand why we recommend it.
How to Record Zoom Meeting Without Permission on Mac
To screen record Zoom meetings if you are not the host on Mac, EaseUS RecExperts for Mac can be helpful as well. Since this Mac screen recorder gives users the ability to capture the screen with audio from multiple sources, simply choose the suitable one.
Firstly, as a competent audio recorder, it can record internal audio on Mac from Zoom meetings. Besides that, to record your own statements clearly, it allows you to connect to an external microphone, and it helps record your voice from the microphone. Also, it can capture both the system and external sound at the same time. 
Another worth noting feature of this recorder is its built-in editing tools and the media player it offers you. After saving the videos, you can view those recordings directly using the default player, trim the video, or take a video screenshot. Without registration, download this Zoom meeting recorder!
How to record Zoom meeting as a participant on Mac:
Step 1. Before joining the meeting, download and launch EaseUS RecExperts for Mac. Then, choose a suitable meeting recording area from two options: "Full Screen" or "Region".

Step 2. Then, click on the "Sound" button at the bottom left corner to select the suitable audio source. The two buttons on the "Select recording sound" window are available to decide if you want to capture system sound, microphone audio, or both of them.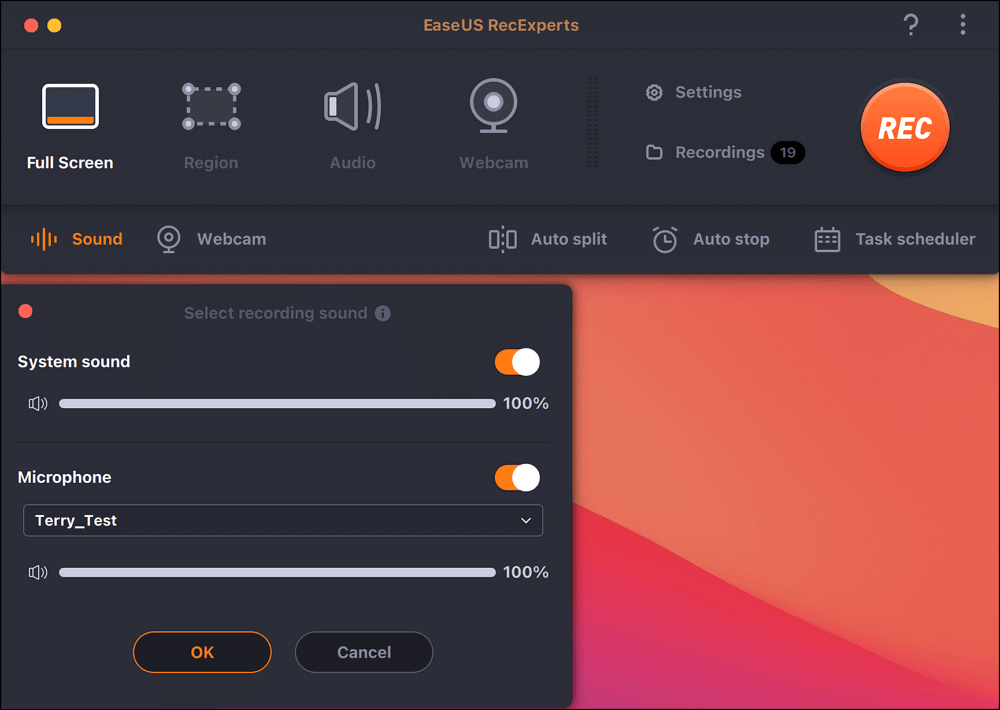 (Optional) To capture the webcam along with the meeting screen, the "Webcam" icon beside the "Sound" button can help activate a built-in camera or an external camera.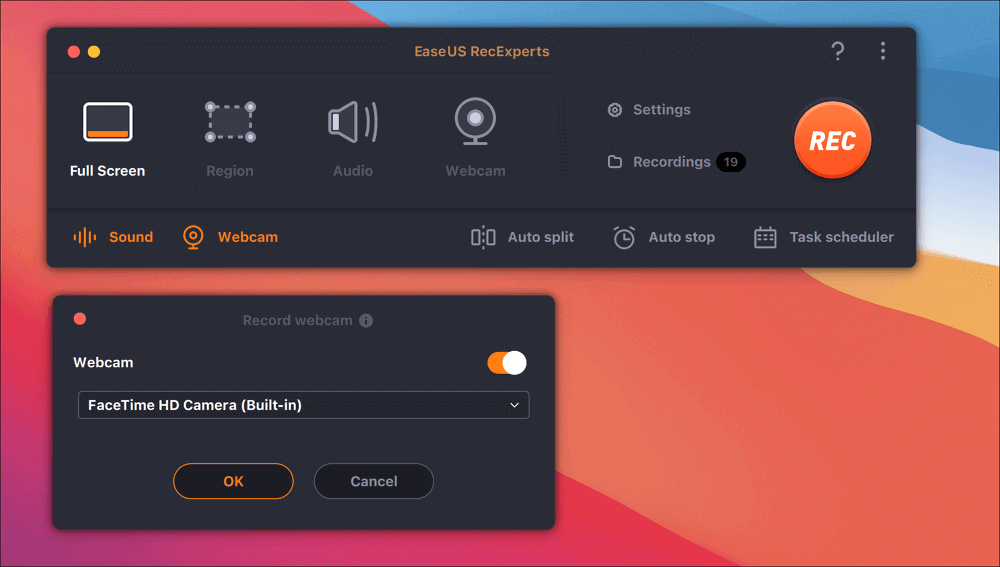 After adjusting the settings, hit "REC" to start recording.
Step 3. During the recording, there will be a floating toolbar that enables you to pause or stop the recording, as well as take screenshots. When you want to save the video you captured, click "Stop" on this toolbar.

Step 4. When the recording stops, a built-in player will pop up, and you can view the recorded video directly.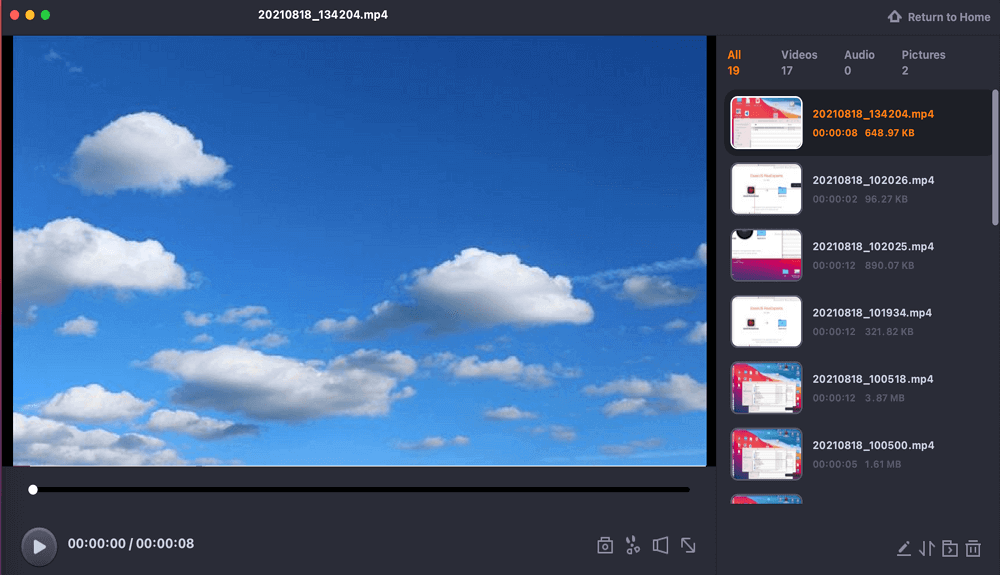 If you want to record Zoom audio only (without permission), follow the below post!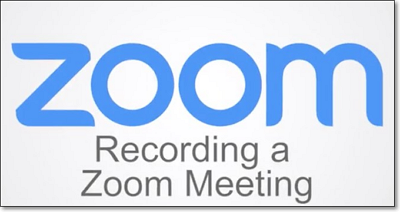 Can You Record a Zoom Meeting Within the Desktop APP?
Zoom is a web-based video conferencing software with a local desktop client and a mobile app that allows users to meet online, with or without video. You can easily record a Zoom meeting if your account has permission. In the desktop app, Zoom supports two recording services: local recordings & cloud recordings. Local recording is available to free and paid subscribers, while cloud recording is automatically enabled for all paid subscribers.
Now comes to the point. As long as you're a host or the host has granted you permission to record the ongoing meeting, there is a "Record" button at the bottom of the screen. 
How to record Zoom meeting within the App:
Step 1. Join a meeting call. At the bottom-right of the screen, click the Record button. Continue selecting to record on this computer or capture to the cloud.

Step 2. Choose Record on this computer. The recording process will begin with a small Recording… label in the upper-left corner.
Step 3. Record the meeting as long as you need it. Or, you can use the pause and stop buttons that appeared while recording. If you choose Pause, the present recording will be tagged as Recording Paused, and you can resume it at any time. When selecting Stop, the mission will immediately stop, and a pop-up window will tell you that "the recording file will be converted to mp4 when the meeting ends".

Step 4. By default, all recordings will be placed in a Zoom folder found in the following file path on these devices:
PC: C:\Users\User Name\Documents\Zoom
Mac: /Users/User Name/Documents/Zoom
Besides the default location, you can also find the recorded videos by navigating to the Meetings section of the app and then the Recorded tab. Or click the gear icon on the home screen to open Settings, and the Recording tab is on the left panel, where you can find the Zoom recording videos location. You can also change the default location to anywhere you like in the very place.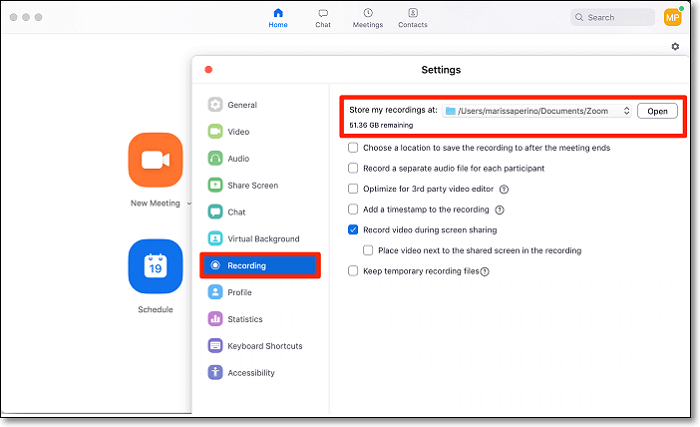 Step 5. You can share the local recording with others by uploading it to third-party cloud storage, content/learning management, or video streaming services such as Google Drive, YouTube, or Vimeo.
How to Record Zoom Meeting on iPhone/Android
How to record Zoom meeting without permission? For a paid user, you can record a Zoom meeting on iPhone or Android devices. And those recordings will be automatically saved in the cloud instead of a local folder. 
To use the cloud recording, ensure you're a licensed user or the host or co-host permission for the Zoom meeting. Now let's take a look at recording Zoom meetings on iPhone or Android.
How to record a Zoom meeting on iPhone/Android:
Step 1. Open the Zoom application on your mobile. Start a meeting and then press "More" > "Record".
Step 2. Then it will start the recording, and you will see the "Recording" icon on the screen. Here you can press the icon to stop or pause it.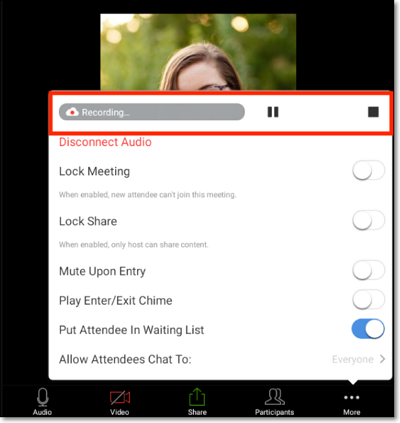 Step 3. Once done, you can view, share, and download Zoom recordings from your Zoom account. 
How to Record Zoom Meeting on iPad
It's also possible for iPad users to record a Zoom meeting to Zoom cloud as long as you are a licensed user who is the meeting host or the co-hosts. So, if you don't know how to capture yourself on Zoom using an iPad, keep reading on, and the guide in this part will lead you to success.
Record Zoom meeting on iPad, using the built-in method:
Step 1. When joining a Zoom meeting, you can click the "More" icon on the meeting toolbar.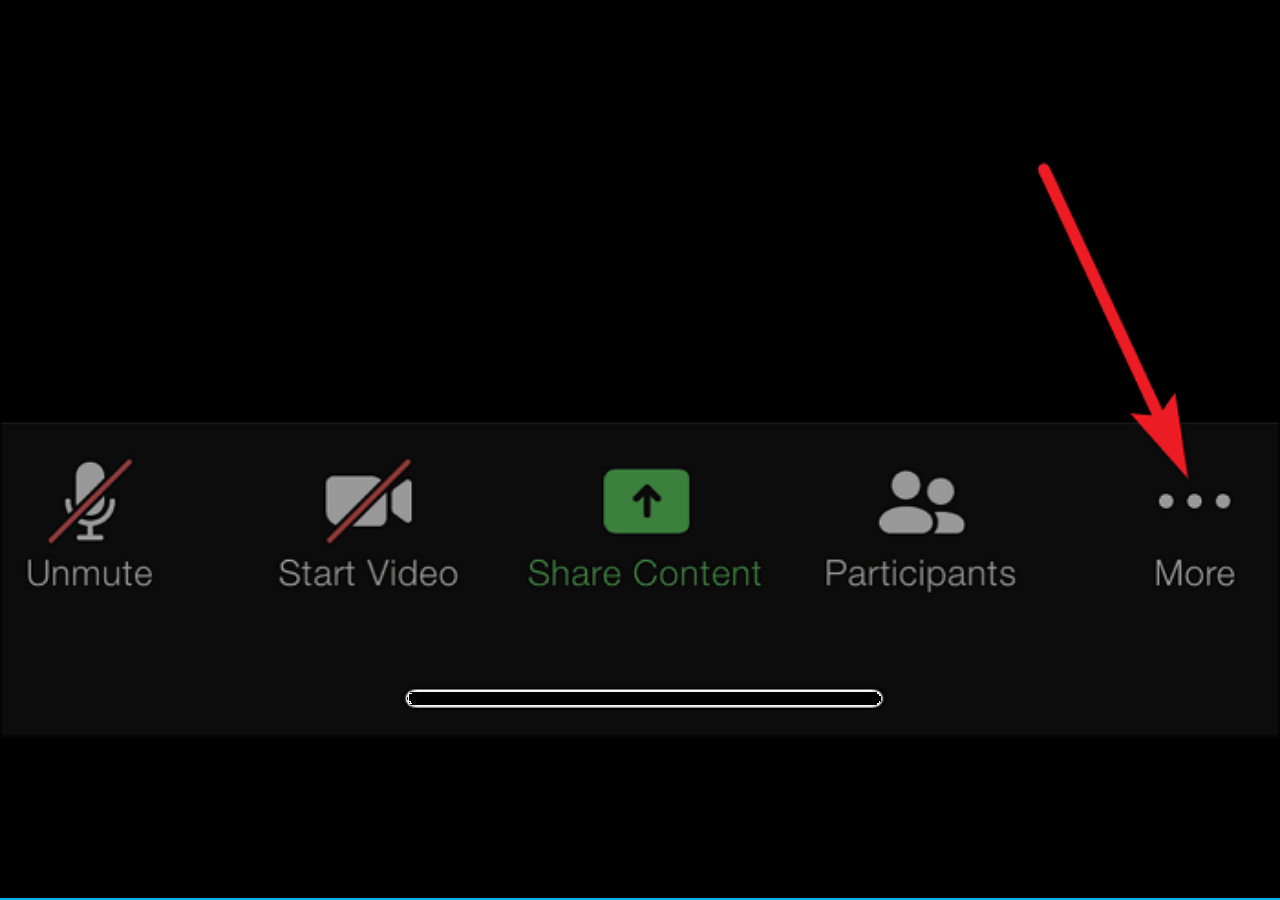 Step 2. When options appear, click "Record to the Cloud" to start the Zoom recording.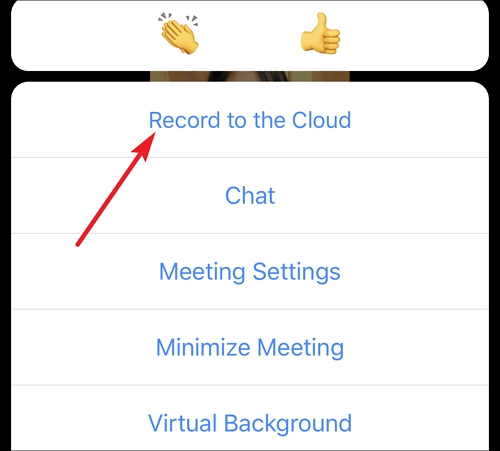 Step 3. To stop it, tap the "Recording" option on the upper right of your screen and then hit "Stop" on the iPad.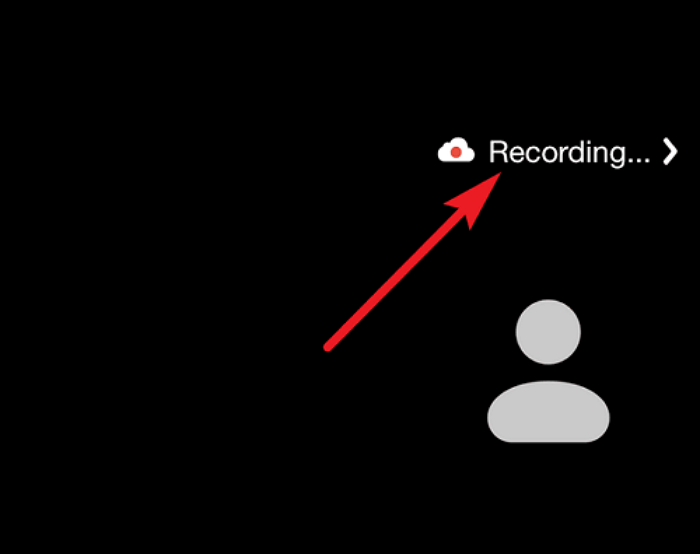 Conclusion
All in all, you can decide to use any of the methods above based on your choice. Recording Zoom meetings directly within its app is straightforward, but the requirement for permission makes it's difficult for participants. Luckily, there is an alternative way to solve how to record Zoom meeting via EaseUS RecExperts on Windows and Mac. It's especially helpful when you are the host. Now, click the button to try it!
FAQs About How to Record Zoom Meeting without Permission
There are some related questions about recording Zoom video with no permission. 
1. Can I record a Zoom meeting without the host knowing?
Yes, you can record Zoom meetings secretly using Zoom recorders like EaseUS RecExperts. Firstly, you need to join in a Zoom meeting. Then, launch the recorder and record Zoom meeting videos. The audio source is also optional, and you can record your own voice and the system audio simultaneously. Then, click the REC button to start it and click the Stop button to stop recording Zoom meetings and save the recorded video to your computer.
2. How do I record a Zoom meeting as a participant?
You can record it if you are not the host. With some Zoom recorders, you can record a zoom meeting as a participant. EaseUS RecExperts is such a meeting recorder that provides you with the option to record it. 
1. Download and launch the screen recorder. Click "Full Screen" or "Region" to select the capturing area.
2. After that, click the sound icon at the bottom left corner to choose the audio source.
3. Click "REC" to start recording Zoom meetings. Once done, click "Stop" and save it on your computer.
3. How to record a Zoom meeting on laptop?
To record a Zoom meeting on a laptop, you have two available ways. You can start a meeting by yourself, record it with your right as a host, or ask for the host's permission if you don't want to start the meeting on your own. In those cases, you can record the contents you need within the Zoom application. Otherwise, you have to install third-party software on your laptop. Click here to check the detailed steps.
4. Can I record a Zoom meeting without showing participants?
You can create an appointment in Outlook only with yourself (it shows in your calendar that you are busy) while recording. Then click on the link to the meeting.
About the Author

Crystal Chen is very interested in technology products. Experiencing many technological applications, She is willing to solve users' problems through writing tech-related articles. Through her words, you can find various solutions to solve one issue.