
Table of Contents

About the Author

Related Posts

Best Audio Recording Software
Do you want to record desktop audio? You may hold a microphone to capture the sound coming from the computer speaker in the old days, but it's often time-consuming. Are there any easy and fast ways? Of course, yes! You can do it when using the correct ways. Here, this post shows you guides on Windows, Mac, and online.
How to Capture Computer Sound on Windows
There are various practical sound recorders on the market. Three tools provided in this part are chosen as representatives. Among them, follow the first method if you are a starter for capturing sound from the desktop.
Capturing System Sound via EaseUS RecExperts (Easiest Method)
This Windows screen recorder is very functional, assisting you in dealing with the voice from a PC. With a simple interface, you can choose to add a microphone, system sound, or both simultaneously. Moreover, it allows you to set the output format, bitrate, and sampling rate, which increases the output quality.
Besides, you can record audio with screen, as this software is a free solution for capturing your screen, webcam, or favorite gameplay. Meanwhile, it is compatible with Windows 11/10/8.1/8/7.
Main Features:
Capable of capturing microphone and system sound simultaneously
Export audio formats like MP3, AAC, OGG, etc.
Record a Skype call or online meeting
Auto start capturing with the task schedule function
Customize the functions hotkeys as you like
Before looking at the steps, click the button below to download it for free!
Here is the guide for you to capture sound playing on PC:
Step 1. Launch EaseUS RecExperts on your computer, and click "Audio" (looks like a speaker) on the left side of the main interface.

Step 2. To record the internal audio, you need to select the "System sound" option on the next window. You can adjust the volume by clicking on "System sound" > "Advanced options".

Step 3. Next, click on the red "REC" button to begin your recording. While recording, you can pause or stop the recording by clicking on the according buttons.

Step 4. Once done, you can find the recordings in the pop-up recording list window.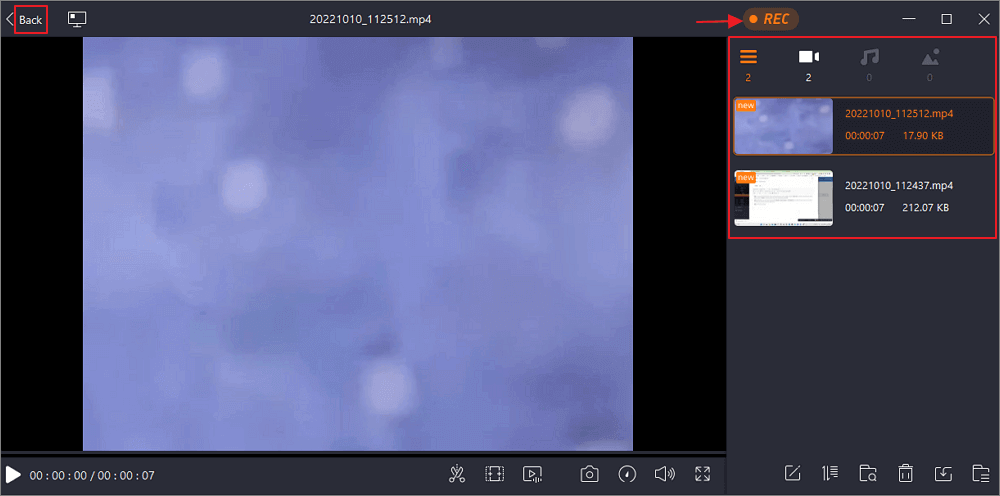 Recording Sound through Windows Voice Recorder
This method is only be used for external audio from a PC. Although you cannot have it for internal capturing, using it for sound from the microphone is a good choice. It's suitable for beginner users as it has a friendly interface. Before using, make sure your microphone is turned on.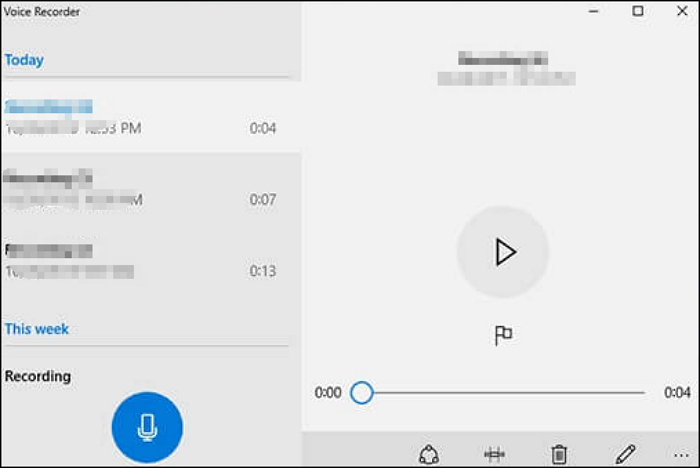 Here is a list of steps to capture external sound with this tool:
Step 1. Search for this tool on the Windows searching bar. Open it if you have downloaded it. Otherwise, go to the Microsoft store to install it on PC.
Step 2. To get started, click the "Microphone" icon.
Step 3. To finish the mission, click "Stop". Then, find the work through the "Sound Recordings" folder.
Recording Desktop Audio with Audacity
As one of the cross-platform audio software, Audacity helps you deal with sounds from desktop, microphone, a mixer, etc. Also, it allows you to export the sounds in many formats. After getting the sound, you can use easy editing functions like cutting, trimming, copying, etc. Below is an interface image.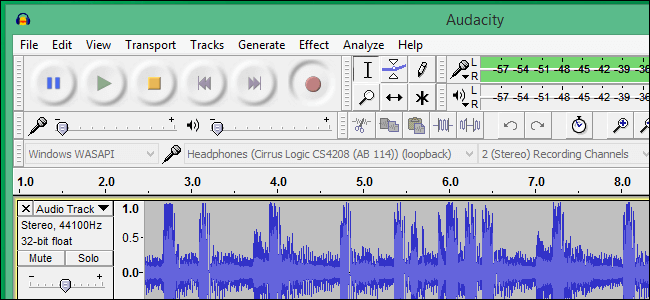 How to record desktop audio with Audacity:
Step 1. Firstly, you should set the system sound and click the speaker icon in the systems tray. Click "Sound" > "Recording" > "Stereo Mix" > "Enable" > "OK".
Step 2. Launch Audacity. Find "Audio Host" in the dropdown menu and select "Windows WASAPI". Then, click the red dot icon and perform your audio.
Step 3. To stop the mission, click the black square icon. Then, go to the "File" menu and choose the "Export" button to save the work.
How to Capture System Audio on Mac
Read the below part if you are a Mac user and want to capture system sound from YouTube, video games, etc. Each method provided in this part has its benefits. If you want to save time, the first tool is your choice.
Capturing System Sound via EaseUS RecExperts for Mac (Quickest Method)
With an easy-to-use audio capturing function, EaseUS RecExperts for Mac enables you to freely choose from the optional audio sources, including desktop audio, the voice from a microphone, or both. You can effortlessly capture streaming audio from YouTube or other video hosting platforms.
Also, this Mac screen recorder enables you to record screen with audio on Mac without leaving a watermark. Before referring to the detailed guide, hit the button below to install it!
Look at the steps below to record sound from Mac:
Step 1. Install and launch EaseUS RecExperts. Click on the "Audio" option on the main screen.

Step 2. Click the Sound icon from the bottom left corner of the interface. Here you can enable the "System sound" option to record your Mac's audio.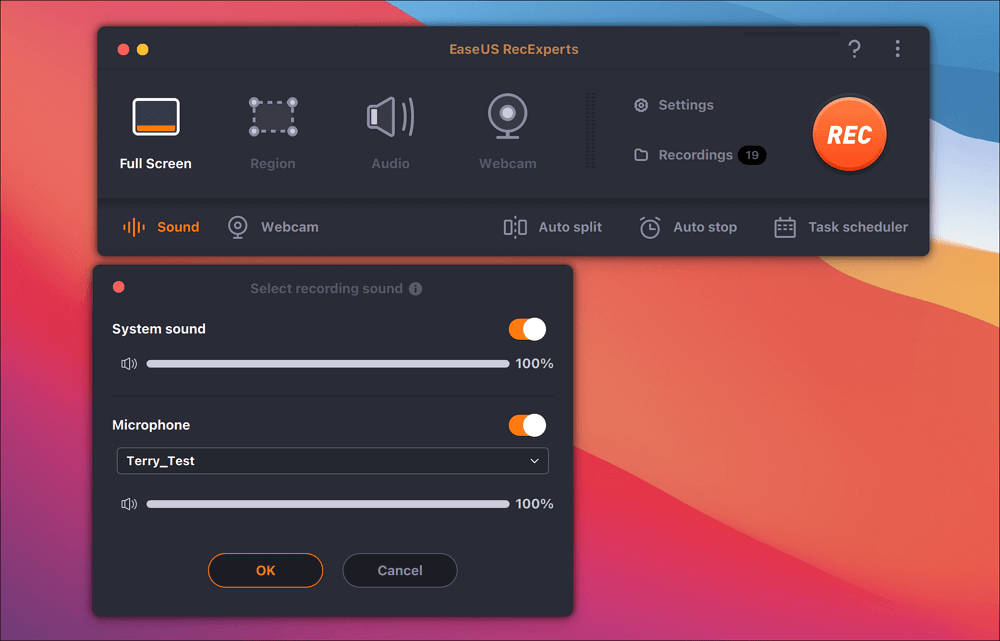 Step 3. To apply more options on Audio, click "Settings" from the main interface. Here you can set the output format, bitrate, sampling rate, etc.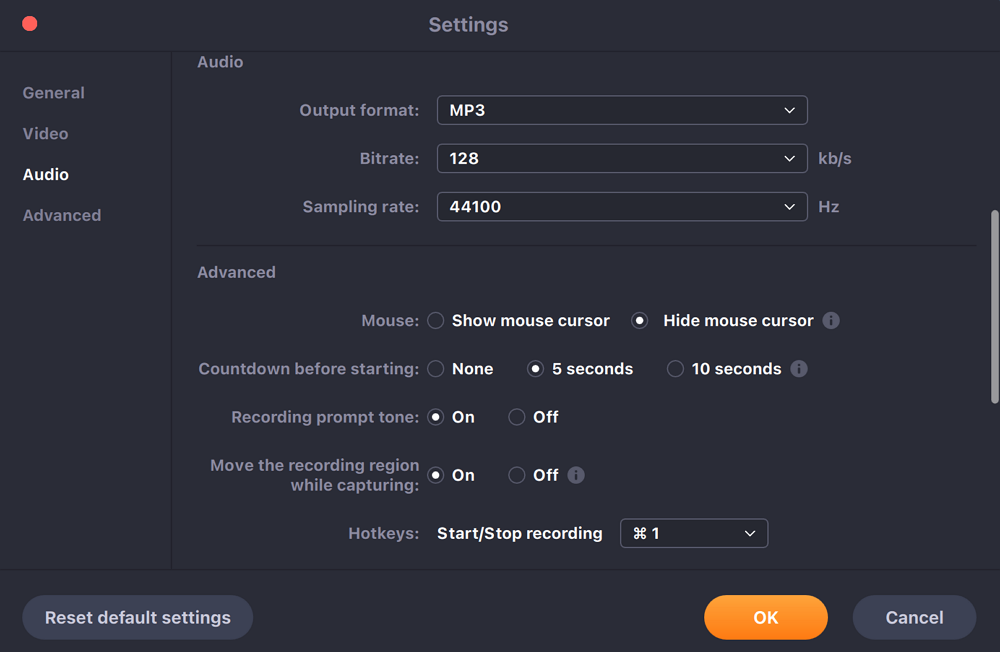 Step 4. Once done, the audio file is saved on its "Recordings". The recent audio file is listed first.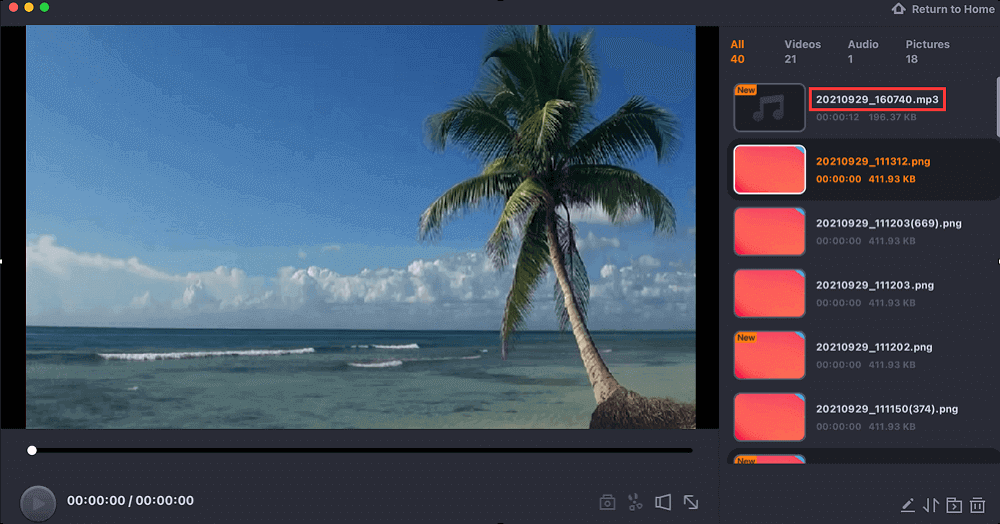 Capturing Internal Audio through QuickTime Player
Another way is to use QuickTime Player, which is a built-in audio tool on Mac. However, it only allows you to capture your microphone. To capture the internal audio, you need to install Soundflower, an extension that allows passing audio output from one application to another.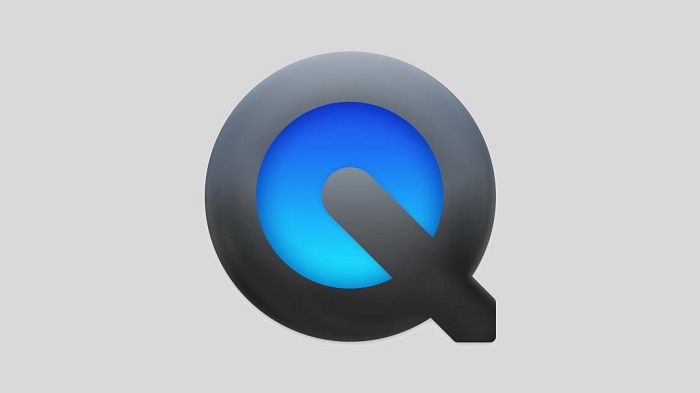 Here is a guide on how to capture audio from Mac:
Step 1. Download Soundflower. Go to "System Preferences" and choose "Sound Preference". In the Input and Output tab, select Soundflower (2ch).
Step 2. Open QuickTime Player. Click "File" > "New Audio Recording". Click the arrow on the side of the window. Under the microphone section, choose the Soundflower (2ch) option.
Step 3. To start capturing audio, click "Record". You can hear nothing from your Mac's speaker in the process, as the sound is routed to Soundflower. To find your work, open Soundflowerbed. Click on the new menu that appears in the top menu bar and choose the output you like.
Step 4. Once it is done, click the "Stop" button. Close the window to set a name for the audio and save it.
Recording Audio from Mac With OBS
For Mac users, OBS is a good tool to record sound from a computer. It is a free and open-source tool that has advanced features. With the help of one extension named iShowU Audio Capture, you can effectively deal with the internal voice on Mac.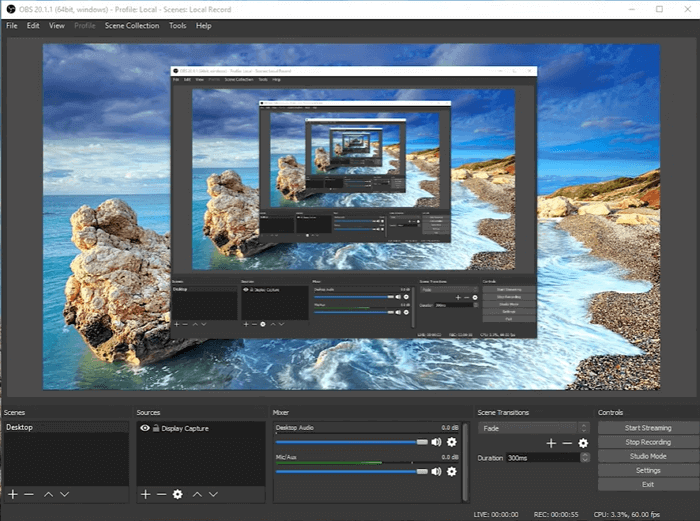 Here are more details that you can follow with to capture audio from Mac:
Step 1. Download OBS Studio and iShowU Audio Capture. Click "audio MIDI Setup" > "+" in the bottom left. Then select "Create Multi-Output Device" and "iShowU Audio Capture" as the main devices.
Step 2. Go to "System Preferences" and choose "Sound Preference". Once the screen shows up, select "Multi-Output Device". 
Step 3. Then, open OBS and set the audio to "iShowU Audio Capture". After you finish it, start capturing on Mac.
How to Record Audio from Computer Online
Chrome Audio Capture is a chrome extension that allows users to capture audio playing on desktop. It captures multiple tabs of audio simultaneously. After recording, the work is saved as either .mp3 or. wav. Also, you need to know that the captures are limited to 20 minutes because of the memory constraints.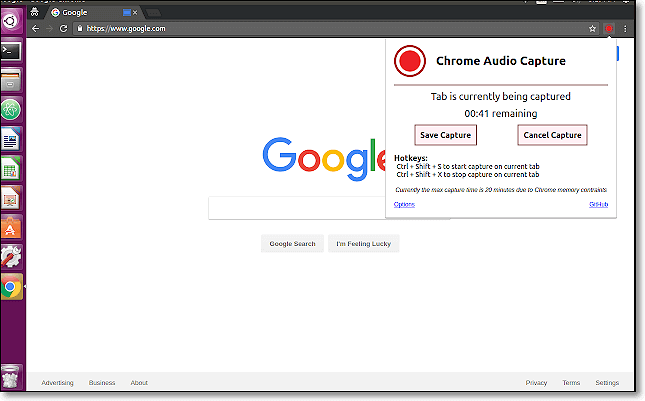 Steps to record system audio online:
Step 1. Add this tool from the chrome web store.
Step 2. Open it. To get started, click "Start Capture".
Step 3. After you stop it, a tab is opened for you to name the work. Make sure to save it before choosing the tab.
Conclusion
To record desktop audio, pick one of the efficient ways mentioned above. Considering the ease of operation, EaseUS RecExperts is the easiest tool among them. Using it, you can capture the audio as you like and save it in many formats. Also, you can use it on Windows and Mac. Now, try it for free!
FAQs About Recording Desktop Audio
Here are solutions for solving popular issues provided by the public.
1. How can I record sound from computer?
1. Download one audio recorder like EaseUS RecExperts and open it.
2. On the function interface, click the speaker icon.
3. When a new window appears, click "Options" and turn on the system sound.
4. Click the "REC" button to start the mission.
5. When you finish, view the work in the "Recordings" of this tool.
2. Can you record internal audio?
Yes, you can.
Read this article to learn how to use desktop audio recorders to deal with that. Below is a list of practical tools.
About the Author

Crystal Chen is very interested in technology products. Experiencing many technological applications, She is willing to solve users' problems through writing tech-related articles. Through her words, you can find various solutions to solve one issue.